I don't post a monthly TBR anymore (and if you remember the days that I did, then congrats on being an old-timer, I think it's been more than a year). But last night I was looking at my currently reading shelf on Goodreads and the stack on my end-table, which essentially serves the same function, and vowed I would finish all of my currently reading books by the end of September. So, since public embarrassment is actually a pretty good motivator for me, here's the list of books I have completed at least a percentage of, but want to finish by the end of the month: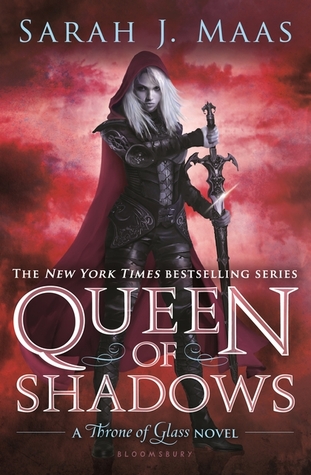 Queen of Shadows by Sarah J. Maas-This one won't be a stretch to complete; it's my newest "current" read, I'm enjoying it greatly and I should have it done by the end of this holiday weekend.
The Fiery Cross by Diana Gabaldon – I've had this one marked "currently reading" for three months and I have been reading it on and off that whole time–pick it up for a few minutes, listen to an hour of the audiobook in the car, but only once a week or so, in and amongst other things. I'm liking it and am slowly starting to get hooked back into the Outlander world by it, but the slow start hasn't been helping it out.
The Beautiful and Damned by F. Scott Fitzgerald – My book club picked this one and I didn't quite get finished before skimming to the end and going to the meeting anyway, but I want to go back and read the last 100 or so pages properly because I was really enjoying Fitzgerald's writing and style with this.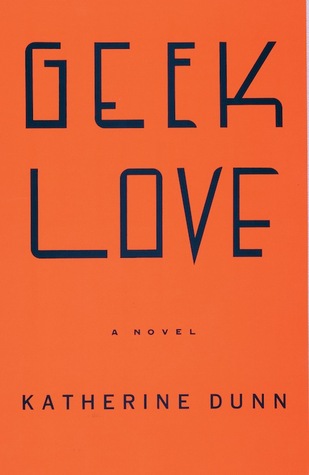 Geek Love by Katherine Dunn– Another book club pick I was enjoying, but got too busy to finish in time to attend the meeting. I set it down in favor of the next month's pick (Half of A Yellow Sun–I did finish and was great and a great choice for a discussion group) but I do want to finish it.
Persepolis by Marjane Satrapi – I am nearly done with this very interesting, exceedingly excellent graphic memoir, but I lost momentum on it when I left it behind when I left for vacation at the end of August. Now that I'm back, it's time to finish it out.
Go Set a Watchman by Harper Lee-I bought this the day it came out and made a pretty good dent in it the first two weeks I had it but I set it down in favor of something else. It's not terrible, but I start feeling kind of stressed out about it every time I pick it up, constantly monitoring my own reaction to everything that happens in it. I want to finish it, now that the buzz has died down a bit and I have come to realize that it is not really at all a sequel to To Kill a Mockingbird and that no matter what happens, the two stories are separate entities and TKM won't be improved or destroyed by the newcomer.