Another month, another reviews post. I had a super busy month, so it just flew by, but I did manage to finish a YA fantasy novel that I bought on a whim, some non-fiction choices that have been on my shelf for awhile and fun summer YA contemporary. Not very racially diverse, but it did turn into a No-Boys allowed reading list, which is always fun to do once in a while.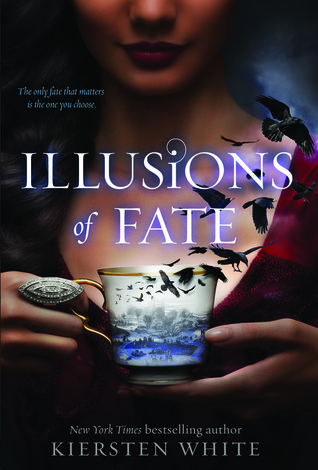 Illusions of Fate by Kiersten White
A short and lovely little stand-alone fantasy novel. Yes, yes a short, stand-alone fantasy novel. It did feel a little bit too short to me, not explaining some oft the politics and thing quite enough, but at the same time I did like the simplicity of it. No lengthy, boring backstories and histories, but very vivid characters and an entertaining story, so if you're in the mood for some low fantasy but don't want to commit half your year to a massive series, definitely check this one out.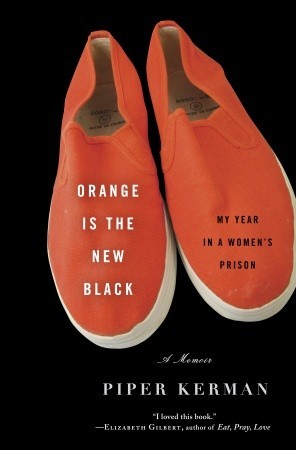 Orange is the New Black by Piper Kerman
So I love the show, but I got done with this book and loved it even more. It dances around explaining why prisons are broken, showing rather than telling how all-consuming and transformative they are, forcing prisoners to adapt to the system, learning only those skills that will not serve them well on the outside. I didn't really think this book would make me think as much as it did, and I valued it a lot for that.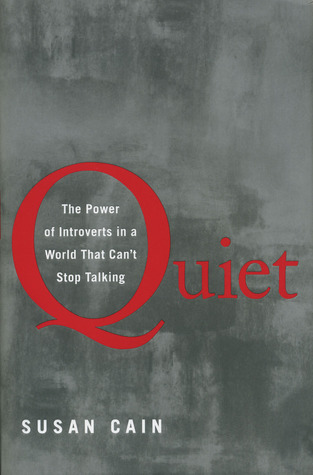 Quiet: The Power of Introverts in a World That Won't Stop Talking by Susan Cain
Susan Cain's TED Talk was recommended to me by a career counselor at college, back two years ago when I was struggling to find a job and I found a lot of comfort and inspiration in it at the time. I haven't watched it again lately, but the book for me did not resurrect those old good feelings. It didn't feel like it expanded on any one idea, instead reinforcing the duality of introvert/extrovert, rather than exploring some sort of spectrum. I felt like a lot of ideas were touched on and then restated and stated again, without getting any great development. Like a TED talk, only long and boring rather than entertaining or enlightening. I think it's an interesting piece, but I don't know that I got all that much more out of the 300 page book than I did the 10 or so minute video.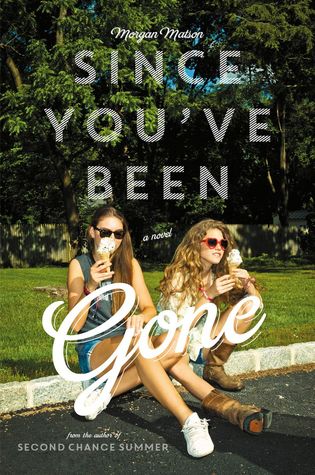 Since You've Been Gone by Morgan Matson
This was a quick read, despite its apparent thickness, and a fun one. One girl finds herself without her best friend and gains her independence by completing the list of dares she left behind. It was cute, nothing crazy dark or sad, and a fun book to fly through in the summertime.
And that's all folks! A short and sweet little review post this month because I spent the second half of the month watching Supernatural on Nextflix thanks to a recommendation from my IRL friend (and blog reader!) Savanna. Bitch.
(If she doesn't comment "Jerk" and/or none of you know the reference, I'll look like such a terrible person.)