Top Five Wednesday time again! This week we're sharing the top five books we are most anticipating for the rest of 2015. Armada and Go Set A Watchman were way up there on my list for the year, so I had to come up with some new ones and I did not come up empty handed. Definitely plenty of great books coming the rest of the year.
I've linked Goodreads pages to the titles if you're interested, just be wary of spoilers for the sequels on the list!
1. Queen of Shadows by Sarah J Maas (Throne of Glass #4)-September 1st
I'm a fan of the series and am definitely always looking for more to the adventure.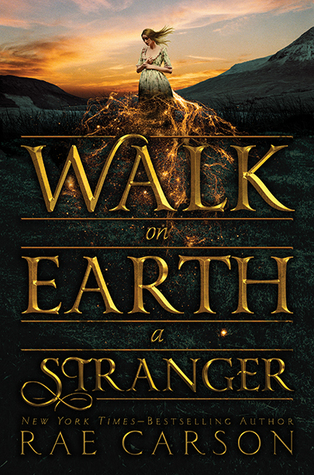 2. Walk on Earth a Stranger by Rae Carson – September 22nd
The Girl of Fire and Thorns trilogy is one of my favorite fantasy series and I'm so excited to read something else by Rae Carson.
3. Shadows of Self by Brandon Sanderson (Mistborn #5) – October 6th
Definitely looking forward to continuing the story that started in The Alloy of Law and anything in the Mistborn world is going to land high on the reading list for me.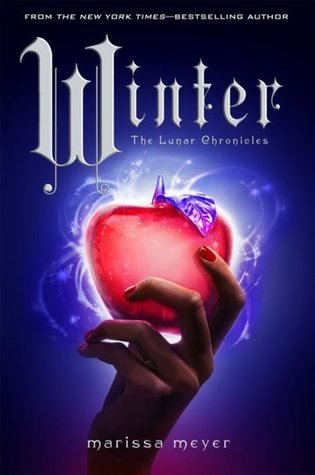 4. Winter by Marissa Meyer (The Lunar Chronicles #4) – November 10th
Another series installment. This, the final Lunar Chronicles book, has been over a year in coming already and I can't wait to have it.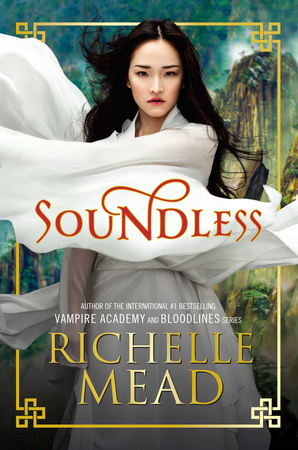 5. Soundless by Richelle Mead – November 10th
I loved Vampire Academy and Bloodlines by Richelle Mead and I'll definitely be checking this one out.
---
Top Five Wednesday was created by GingerreadsLainey. To view the complete list of participants (and add your name to the list!) click here for the Goodreads group.