More and more I find my reading tastes changing with the seasons, though spring is usually a pretty transitional time from the darker and more serious reads of the wintertime to the light contemporary mixed paradoxically with epic, high fantasy fare I tend to favor in the summertime, so here's a mixed bag of stuff I plan on reading between now and May or so…when I can be certain the snow is gone for good. Springtime in the Rockies and all…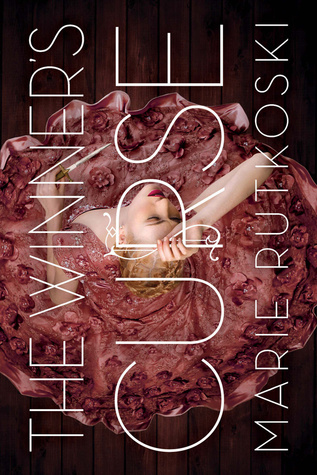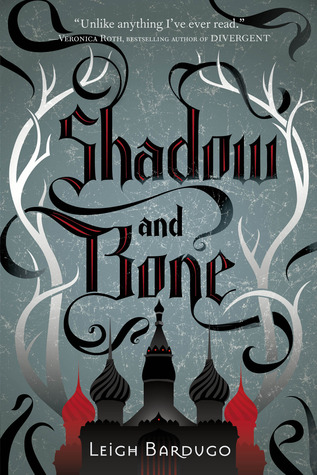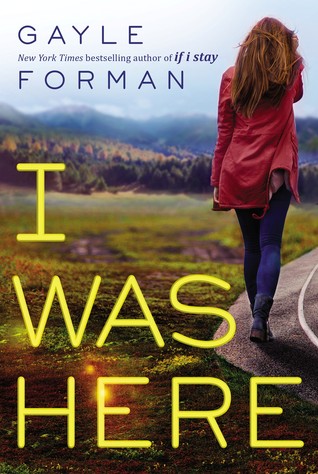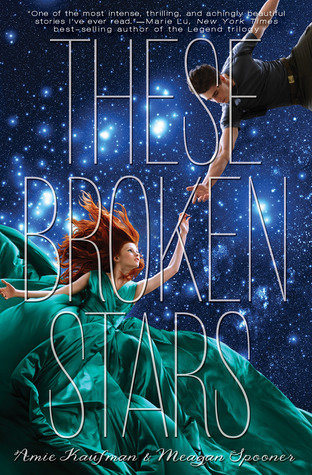 1. Alan Turing: The Enigma by Andrew Hodges
I often pick up non-fiction in the springtime, don't ask me why, and I've been interested in this book since watching The Imitation Game back in January. I picked up the audiobook cheap on Audible and am really enjoying the slight dent I've made in it so far (it's 30 hours long!).
2. The Winner's Curse by Marie Rutkoski
I've heard some of the buzz around this book and snagged it from the library. I imagine I'll pick this one up this coming weekend before it has to go back and see what all the fuss is about.
3. Shadow and Bone by Leigh Bardugo
I've been meaning to read this forever and one of my friends really loves this series so it's high time I started it.
4. I Was Here by Gayle Foreman
My birthday was a few weeks ago and I got a bunch of books that I really desperately wanted and just haven't gotten to yet. This is one…
5. These Broken Stars by Amy Kaufman and Megan Spooner
This is another one.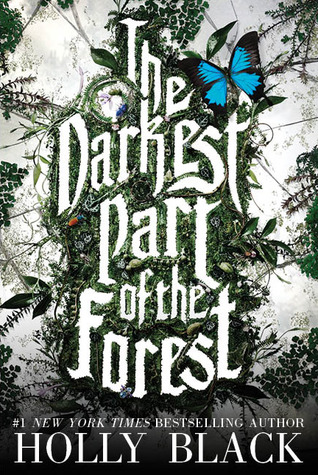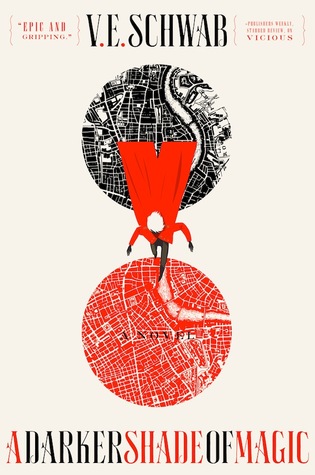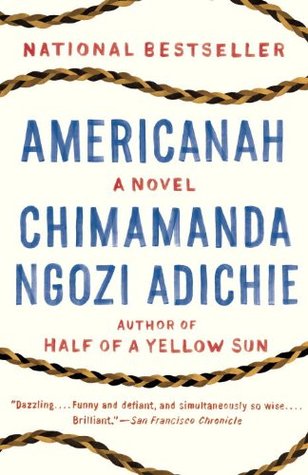 6. The Peach Keeper by Sarah Addison Allen
I reread Garden Spells almost every spring anyway, and this year I have acquired a few more of her books that I haven't read that would be perfect to go along after.
7. Hollow City by Ransom Riggs
A series with more of an autumnal mood, but I just recently read the Miss Peregrine's graphic novel and got back into the world, and I need to read this before the third book and the Miss P movie come out later this year (I think? Hopefully that's right!)
8. The Darkest Part of the Forest by Holly Black
A recent release I haven't sunk my teeth into yet. I've always had a hit and miss experience with Holly Black's stuff, but I'm hoping this one's a hit.
9. A Darker Shade of Magic by V.E. Schwab
One more 2015 release. Vicious was one of my favorite books last year and I only held off on buying this the week it came out because I was holding out hope someone else would buy it for my birthday. They didn't, and I'm trying to read down the pile of stuff I did acquire before I run out and get it myself, but I'm not sure how much longer I can hold out before picking this one up.
10. Americanah by Chimamanda Ngozi Adichie
I bought this one back in February when I went through my TBR looking for black authors to read in honor of Black History Month and came up pitifully empty and keep pushing this aside in favor of some other things, but it's definitely a goal of mine to keep reading diversely all year and I've heard nothing but glowing things about this book in particular.